Product Overview
Mission Crossbow Bolts have been specifically optimized for Mission Crossbows. They are weight matched and utilize brass inserts, half-moon aluminum nocks, and 100% carbon shafts. .003" straightness tolerance.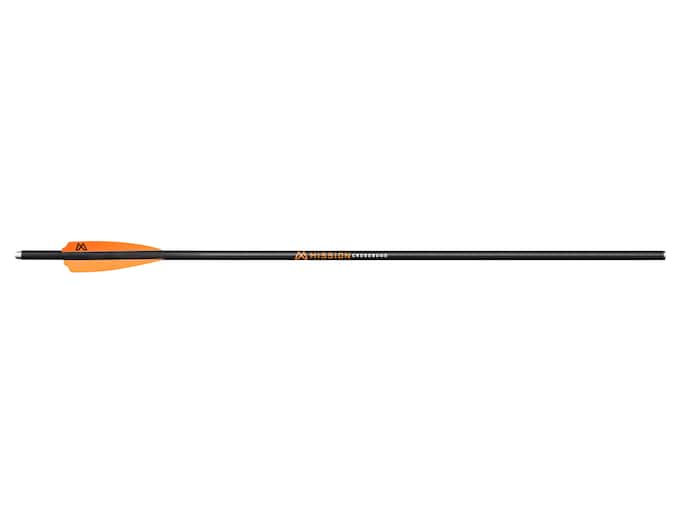 Product Information
Color
Black
Material
Carbon
Quantity
12
Overall Length
22 Inches
Battery
R327
Spine
330
300
250
Nock Type
Half Moon Nock
Fletched
Yes
Straightness
0.003 Inches
Fletching Type
3.5 inch Vanes
Country of Origin
United States of America
Delivery Information
0.791 Pounds
DOT-Regulated
Was the information on this page helpful?