While Goex has improved manufacturing processes and material quality, we have manufactured black powder using traditional materials to provide the same great ignition characteristics and uniform speed that master shooters and hunters have relied on for over 200 years.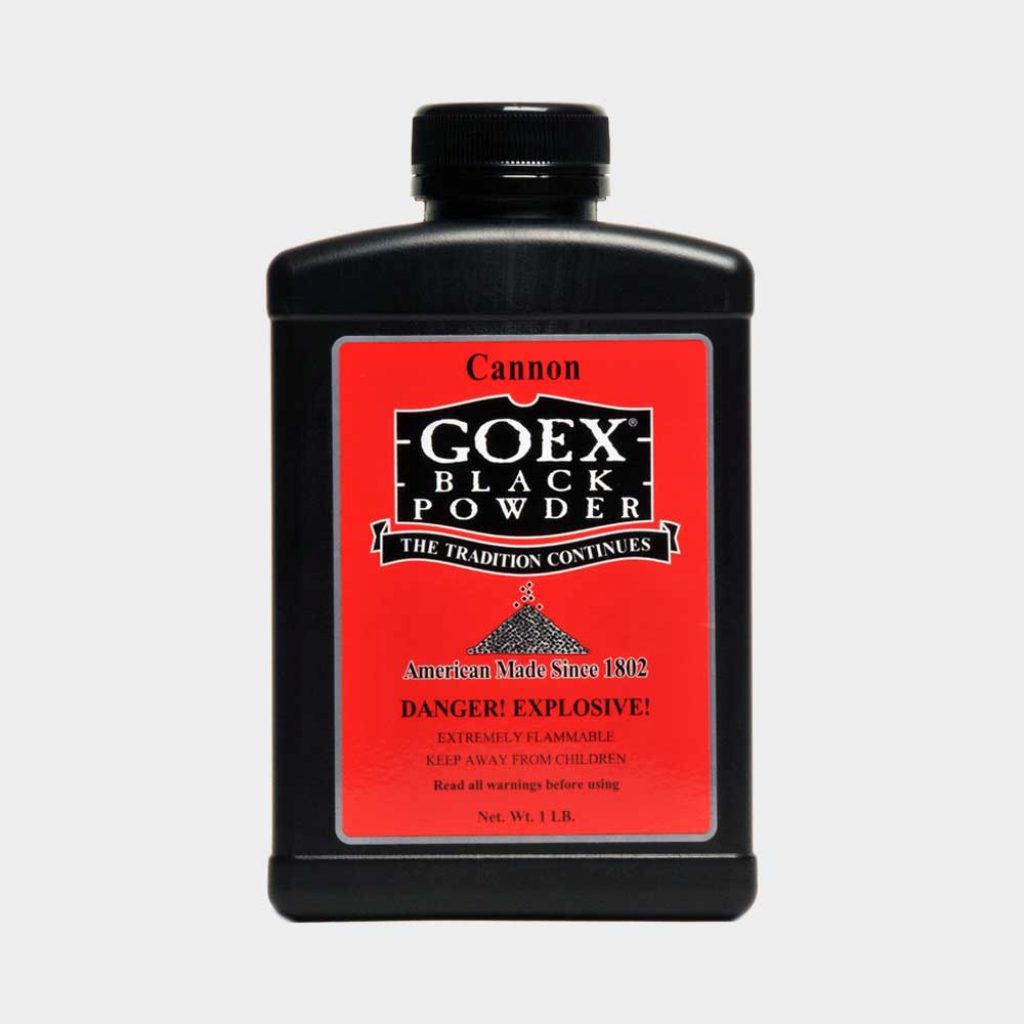 Goex Black Powder is available in different granular sizes to tailor performance to a specific firearm. From FFFFg (smallest) to Cannon (largest), Goex has a granulation size for your firearm.
Goex Cannon is a special granulation for optimum Cannon performance.
Available in a 1 lb and 8lb canister.