Product Overview
Bowfishing is an unforgiving exertion that taxes equipment under intense conditions. The Winch Pro takes the punishment and keeps asking for more. The all new Winch Pro introduces a revolutionary design that allows the ability to brake and reel simultaneously to better bring in monsters up from the depths day after day or night after night.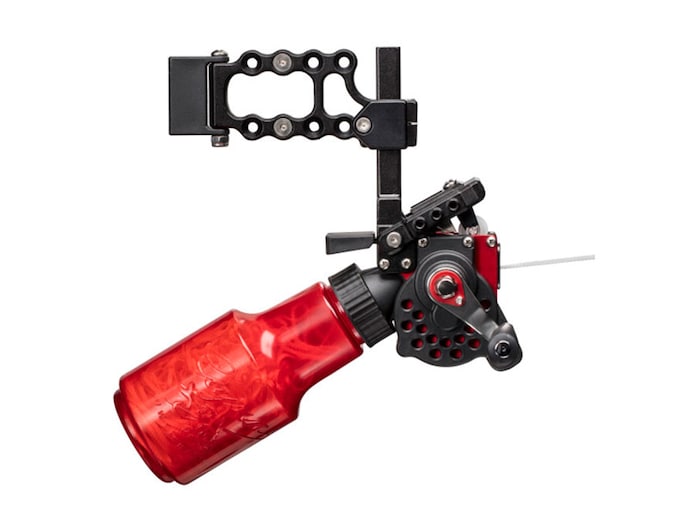 Features
Fighting Wheel Brake allows you to brake and reel simultaneously
Adjustable durable ceramic string guide for smoother string feed
Revolutionary design allows for one-handed operation
Rugged aluminum frame for superior durability
Vertical and horizontal adjustments allow the perfect fit on any bow
Specifications
Was the information on this page helpful?