Product Overview
The Black Gold Lens Kit is designed to mount to the single pin Ascent Ambush head with the 1-3/4″ housing.  It is available in 2X or 4X. It's built-in sun shade minimizes glare. The magnifying lenses help bring your target up close to help improve accuracy. Installs in a couple minutes using only two screws.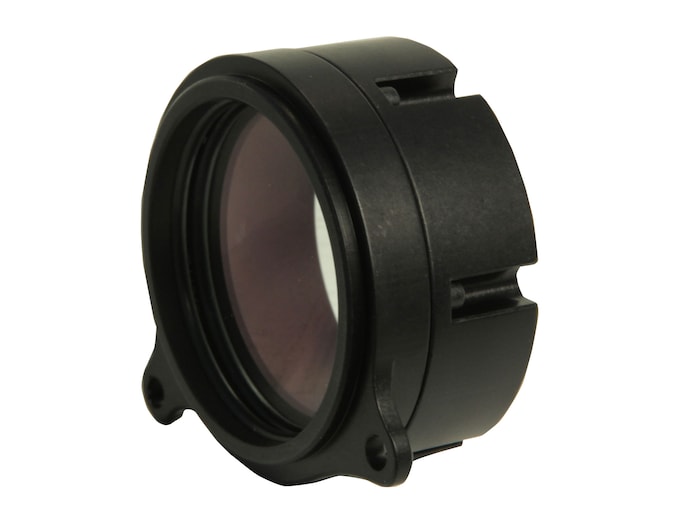 Product Information
Magnification
4x
2x
Country of Origin
United States of America
Delivery Information
Was the information on this page helpful?