Product Overview
The Bear Archery Super Grizzle Recurve Bow was designed for archers who prefer a smooth shooting feel. The Super Grizzly's performance is based, in part, on two layers of lamination in the limbs, creating a better feeling, better shooting bow without the hand shock.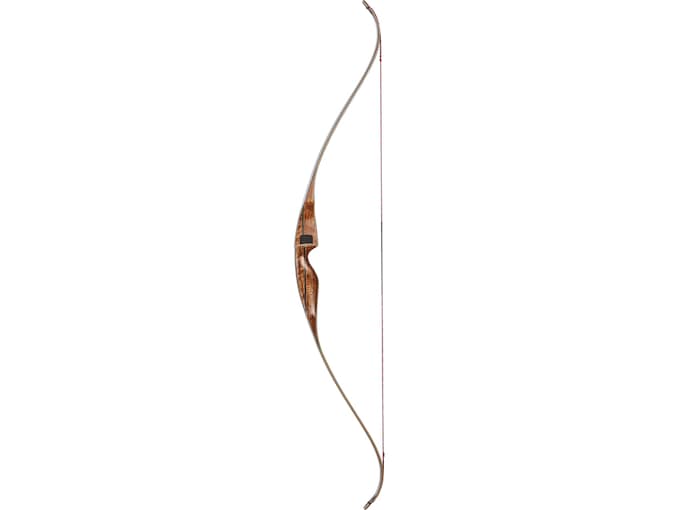 Features
Superior build quality
Cut-on center arrow shelf with leather side plate and bear hair arrow rest
Dynaflight 97 flemish twist string included
Reinforced tip
Trusted design
Product Information
Length
58 Inches
Hand
Right
Left
Draw Weight
55 Pound
40 Pound
45 Pound
50 Pound
String
Dynaflight 97
Country of Origin
United States of America
Delivery Information
Was the information on this page helpful?