Product Overview
The Kodiak Hunter Recurve Bow provides a smooth draw and incredible speeds, enhancing the shootability, with blistering performance. The Kodiak Hunter features a 60″ AMO designed for hunters that want a longer AMO than that the Kodiak Mag. The Kodiak Hunter is crafted with a shedua riser, black stripe, and sensational grey glass limbs. The Kodiak Hunter joins the growing family of Kodiak models next to the Super Kodiak, Kodiak Mag, and iconic 59 Kodiak.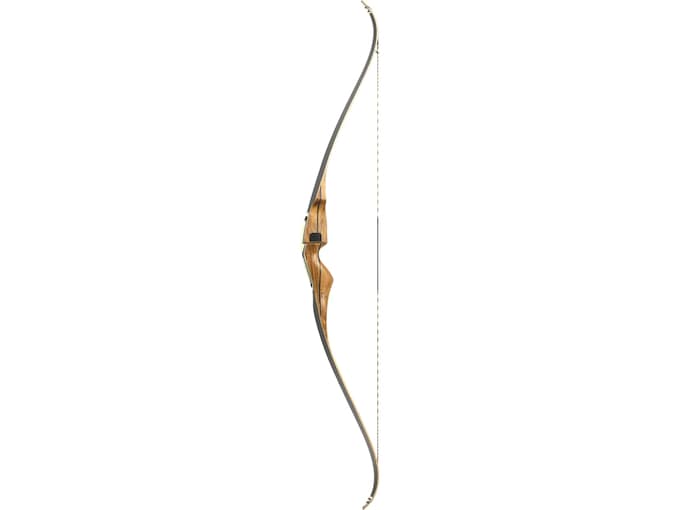 Features
Enhanced shootability
Superior build quality
Cut-on center arrow shelf with leather side plate and bear hair arrow rest
Dynaflight 97 flemish twist string
Layered limb tips handcrafted and layered with fiberglass
Shedua riser
Smooth draw and incredible speeds
Product Information
Length
60 Inches
Hand
Right
Left
Draw Weight
40 Pound
35 Pound
45 Pound
50 Pound
55 Pound
60 Pound
String
Dynaflight 97
Limb Material
Fiberglass
Country of Origin
United States of America
Delivery Information
Was the information on this page helpful?